A Community Cornerstone
We are very proud to serve Fort Worth, Texas, and the surrounding areas from our location at 2251 Silver Creek Road. Discover the competitive prices, fast, professional services, and high quality products that have made us a recycling, compost, mining and organic products industry leader. Call or visit our locally owned and operated location today with your questions, and our courteous professionals will be happy to make suggestions.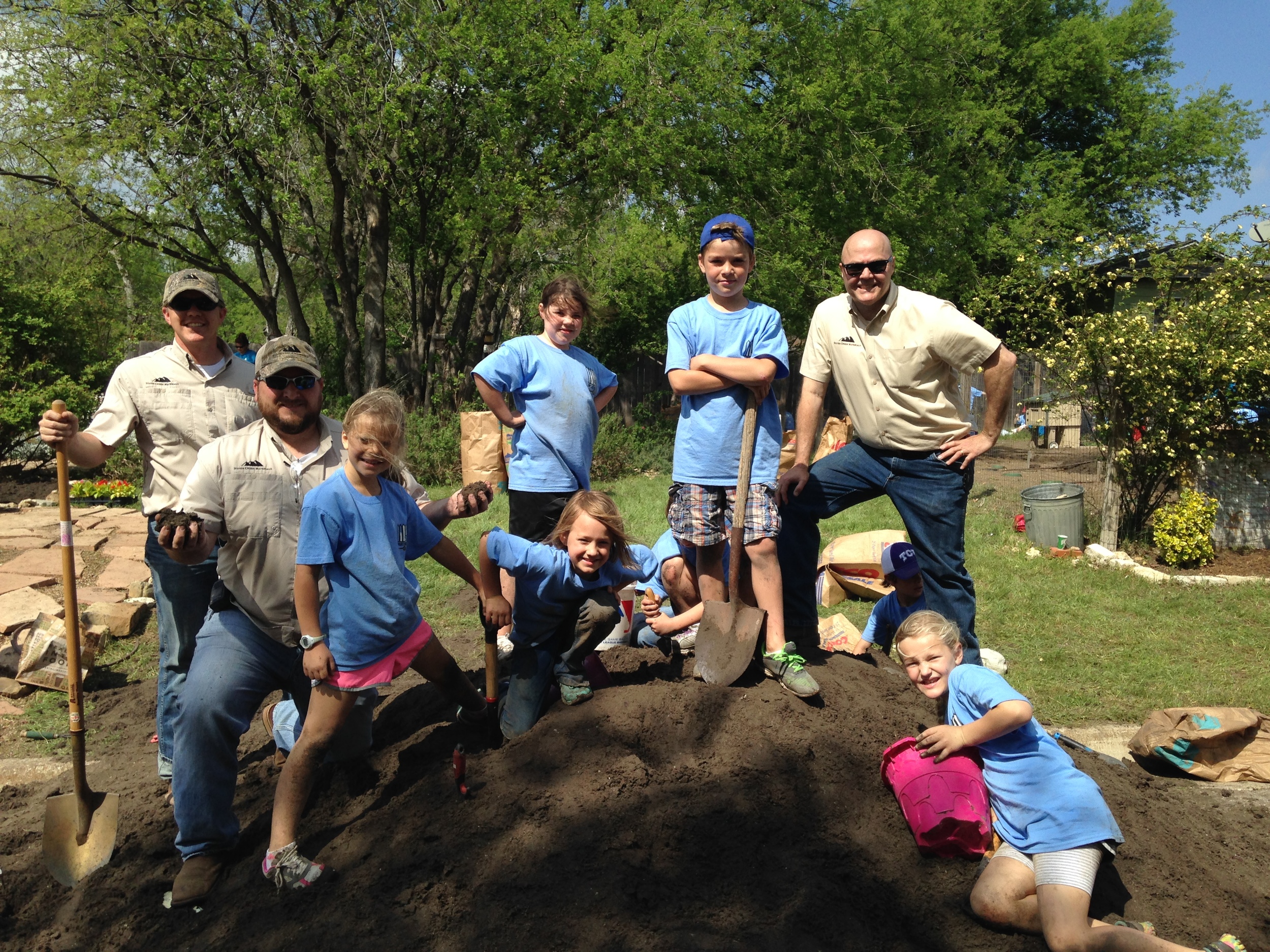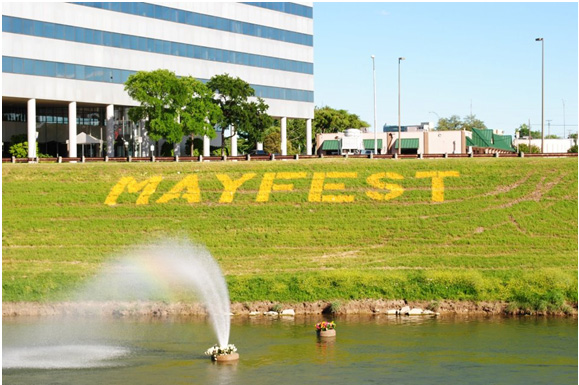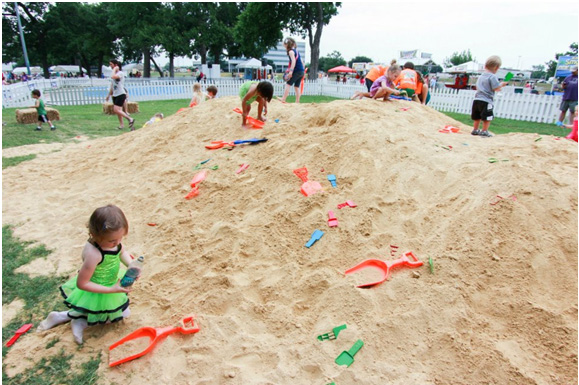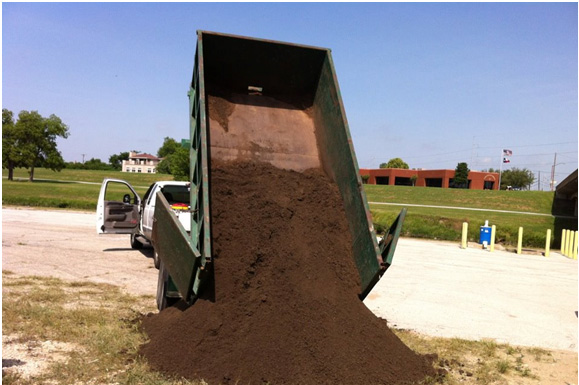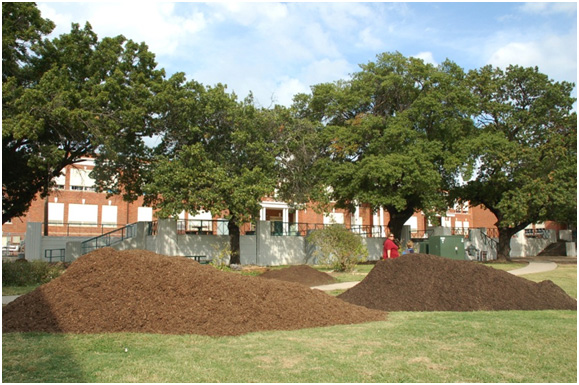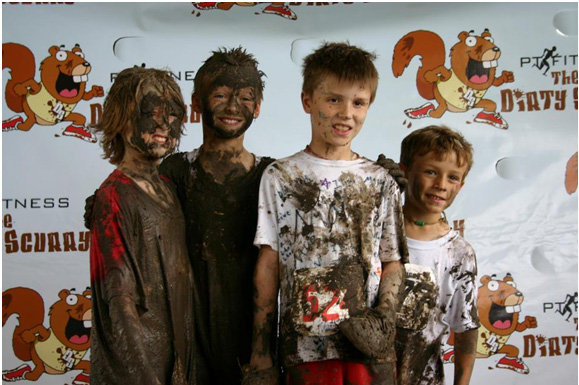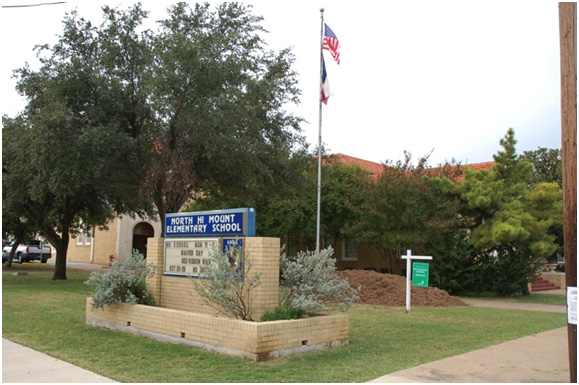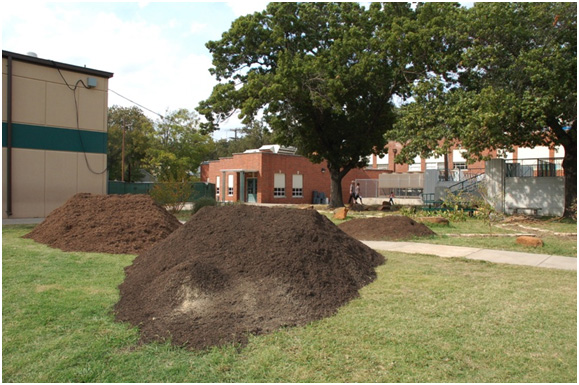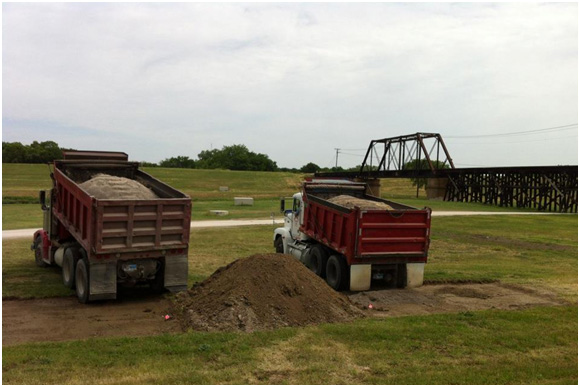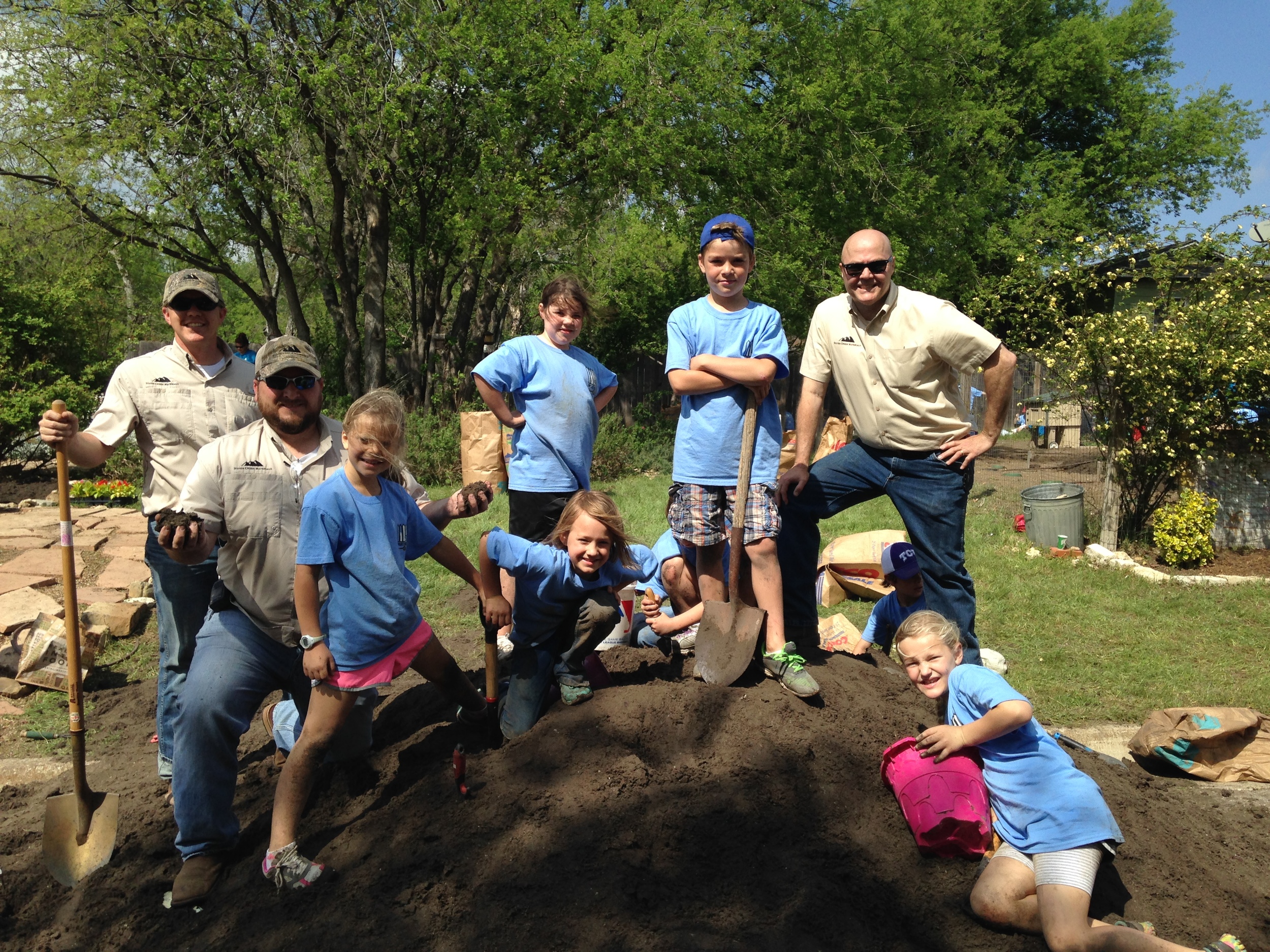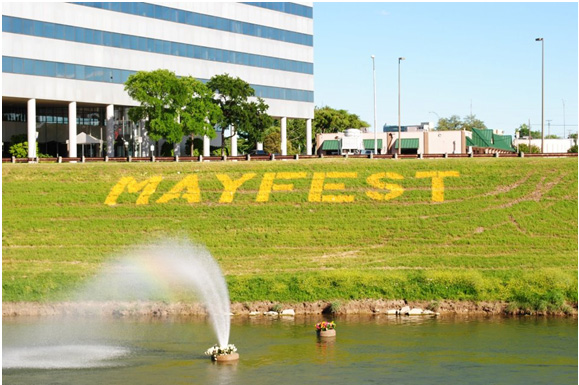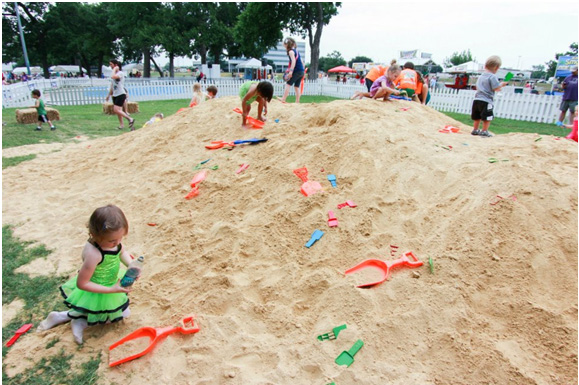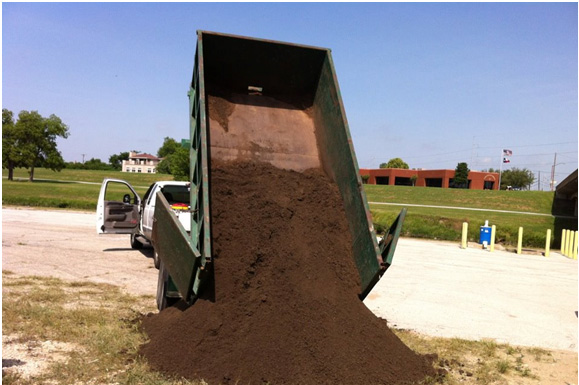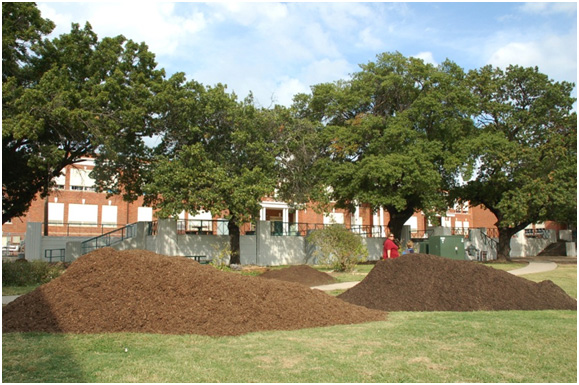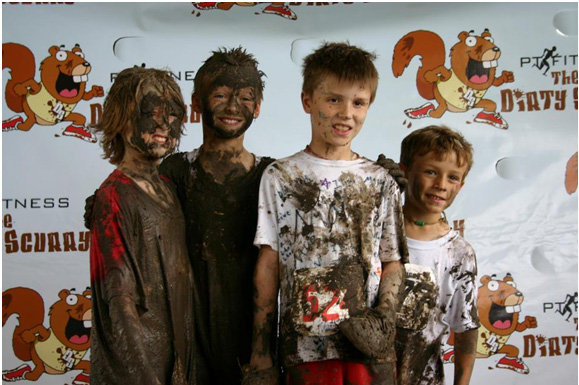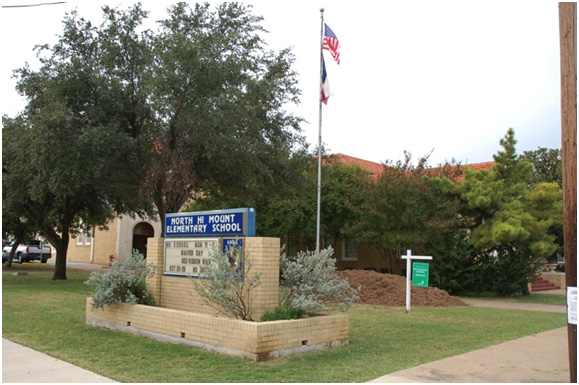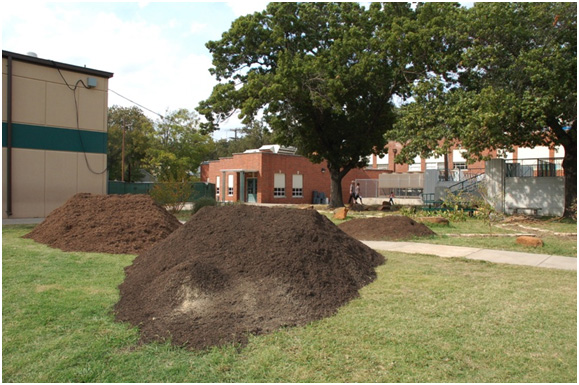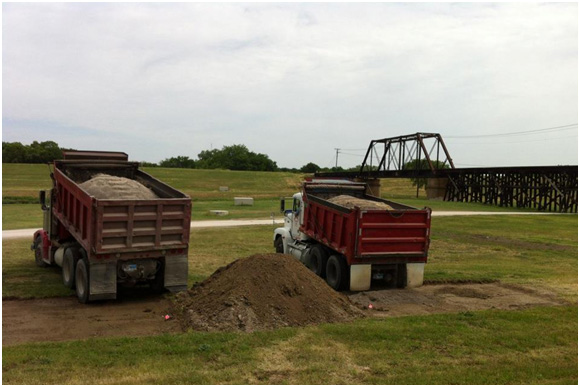 Involvement In Fort Worth
Silver Creek Materials is dedicated to Fort Worth. We are involved in Fort Worth neighborhoods, churches, schools and gardens. We have donated our materials and expertise to numerous community projects.
To name a few:
Eagle Scouts and Boy Scouts
Mayfest
Covenant Classical School
Christ Chapel Bible Church
Bread Basket Ministries
FWISD Elementary Schools
Trinity Valley Soccer Fields
Camp Eagle
Como Community Garden
Tarrant Area Food Bank
Countryside Bible Church
Dirty Scurry Mud Run
Southwest Christian School
The Academy of Carrie F. Thomas
East Fort Worth Montessori
A Message From Our Founder
Having been born and raised in Fort Worth, I have a responsibility and in fact, a duty to give back to my community. My business's focus is on the environment and providing my customers the best soil and mulch products possible.
I focus on competitive pricing, a commitment to quality, and fast professional service. My extensive use of recyclable organics including tree trimmings, wood, and out of date beverages make us the leader within our recycling industry. Thousands of tons of organics, which in the past were destined to landfills, are now diverted to us for composting and mulching.
I also specialize in mined materials for construction and building. We offer structural fill, sand, and rock products to the construction industry.
Please consider letting me provide all of your landscape and construction needs.
Robert Dow
1997 Recipient of the Governor's Award for Environmental Excellence
The Texas Environmental Excellence Awards (TEEA) celebrate the bold efforts of citizens, communities, businesses and organizations to preserve and protect the Texas environment.
The mission of the TEEA program is to honor the state's most outstanding waste reduction and pollution prevention projects. These award-winning programs reflect the goals of the Texas Commission on Environmental Quality (TCEQ) itself: to protect our state's human and natural resources and ensure clean air, clean water, and the safe management of waste